Welcome to Hickory Corners Bible Church!


Helping Ordinary People Passionately Follow Christ!

Gathering In-Person
Join us on Sundays at 10:45am.

Sermon Videos
For those not able or comfortable attending in-person.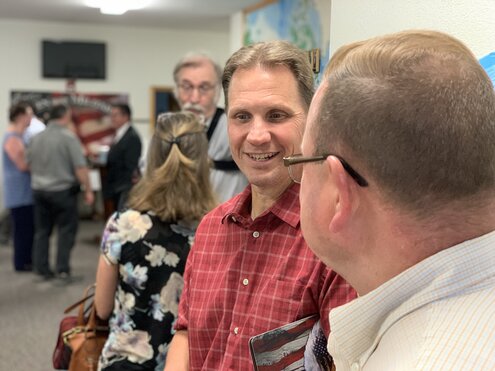 Our Leadership
We believe in servant-leadership under the head of Jesus Christ.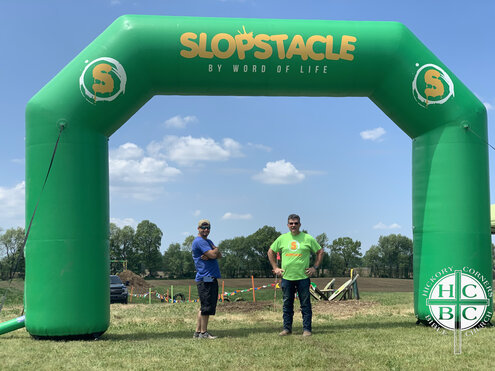 Engaging Our Community
We enjoy doing things with our community, such as the annual springtime Slopstacle event.
What we believe
We believe the Bible is the totally revealed Word of God to man, it is not capable of being wrong, and is the absolute truth of God.
We believe that God is revealed to us as being Three in One: God the Father, God the Son, and God the Holy Spirit existing in One.
God the Son was born of a virgin, crucified, died, and was literally and physically raised from the dead. He ascended into heaven, sat down at the right hand of the Father, and is personally, literally, physically coming again.
The Holy Spirit indwells and seals all believers at the moment of salvation.
Salvation is solely by grace through faith in Jesus Christ's work on Calvary.
That the "gift of tongues, signs, and wonders" as practiced today are not Biblical.
We believe in the pre-tribulation rapture of the church.
We believe in literal and eternal heaven and hell.
We believe in two ordinances: believer's baptism by immersion, and the Lord's supper.